We're located at Haarlemmerstraat 110 in Amsterdam.
The store is open on Monday from 11:00 – 18:00, Tuesday to Friday from 10:00 – 18:00, Saturdays from 10:00 – 17:00, and Sundays from 12:00 – 17:00.
Love to see you!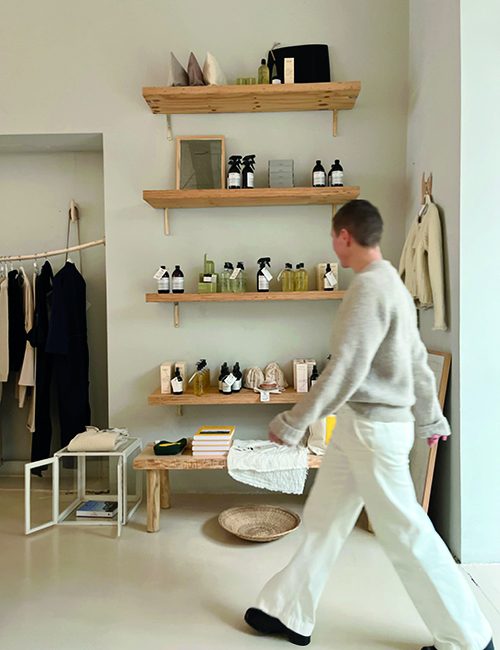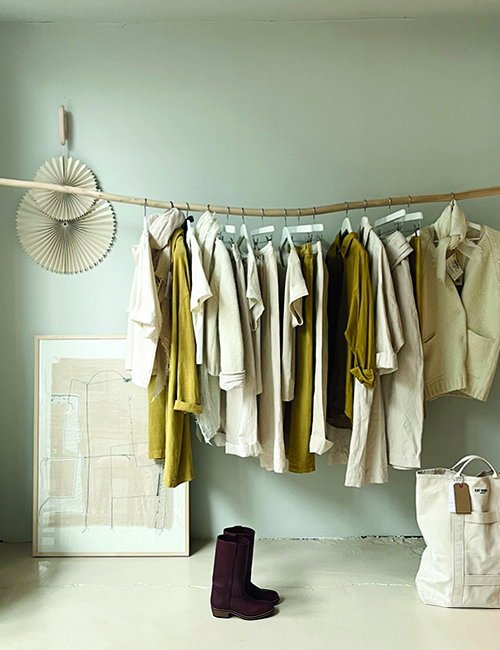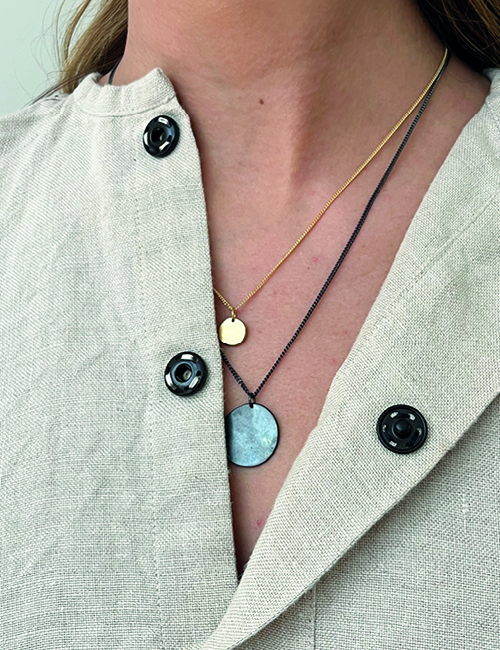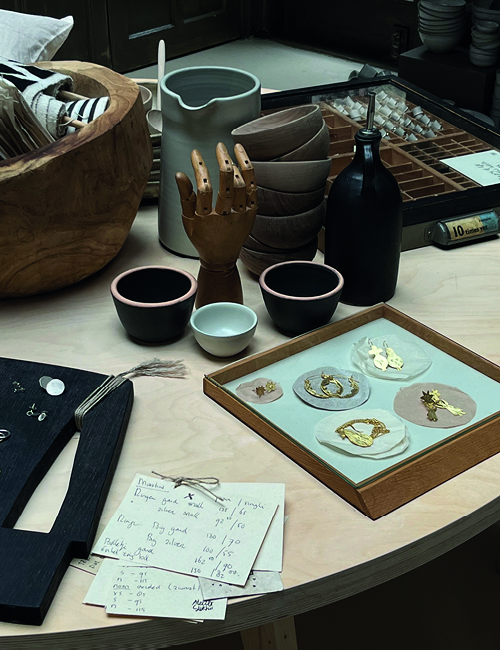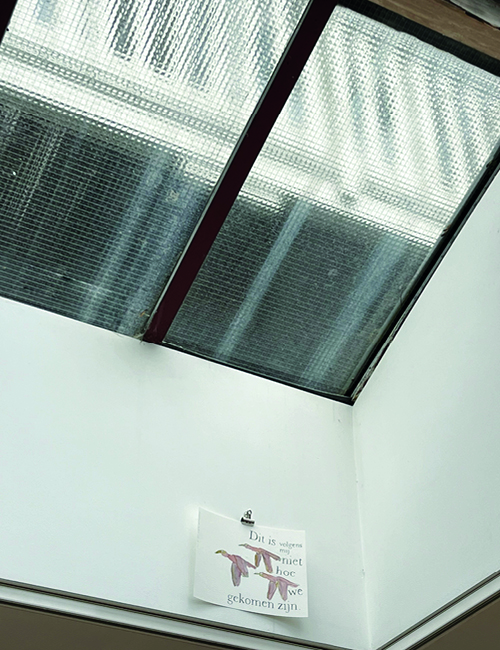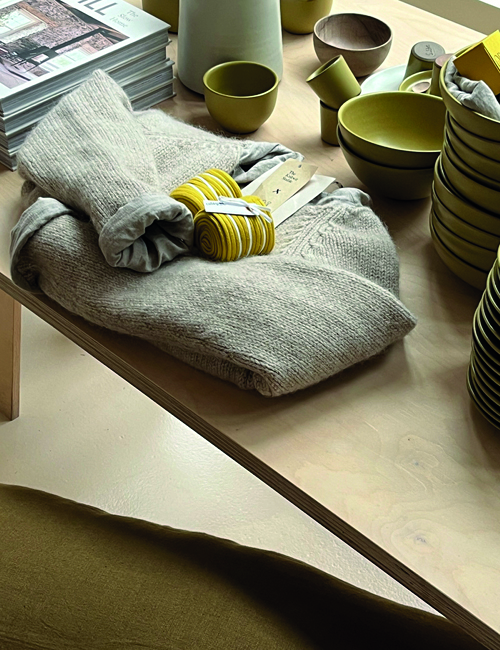 Practically all the items we sell have a sustainable background, are Dutch-designed or produced, and are all carefully selected by us. Sukha has an outspoken preference for handicrafts, unique items, and labels. Most products are created in small quantities some of which are produced under the Atelier Sukha label. Visiting the Sukha Amsterdam store is a wonderful experience with one-off poems and illustrations that put a smile on your face.
brands we carry — AAAA, Aiayu, Annemieke Boots, Ann Vincent, Apres Ski, Atelier Bestiaire, Atelier Sukha, Attirecare, Bondi Wash, Brandt Kaarsen, Can Pep Rey, Collegien, Elsien Gringhuis, Eva Schreuder, FANT, From Africa, Gestalten, Girls of Dust, Heatts, Incausa, Jo Gordon, Keramiek Kantoor, Kings of Indigo, La Botte Gardiane, Lingua Planta, Matka, Monique van Heist, Myriam Balaÿ Natalie Walton, Nolda Vrielink, ORRIS Paris, Parel van Karel, Pomandere, Re-Garde, Skall Studio, Susan Bijl, The Kniwit Stable